Wood Industries operates a Builders Providers merchants supplying both Trade and Retail customers in Wicklow and the surrounding areas.
We also specialise in the manufacturer and supply of structural timber products, solid pine furniture and sheeting materials and have been in operation since 1990 at our sawmilling facility outside Rathdrum, Co. Wicklow.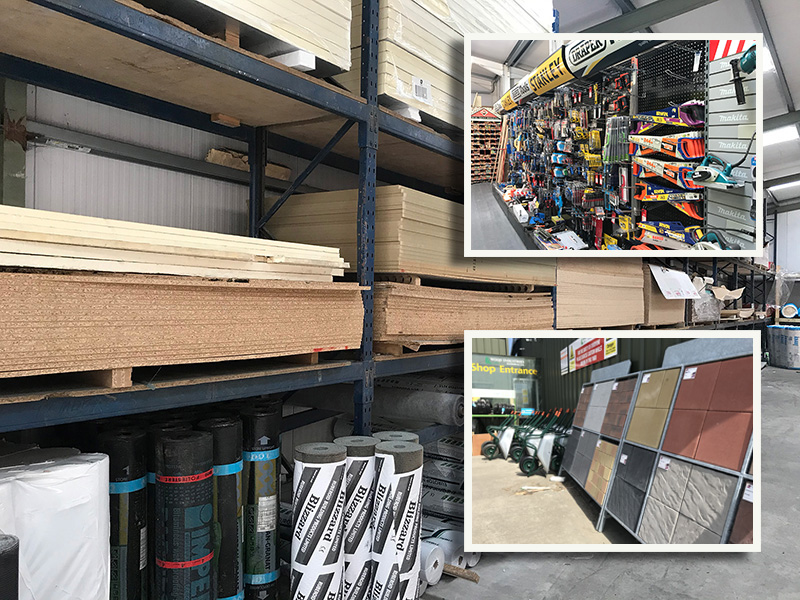 Builders Providers
---
At Wood Industries we supply to both Trade and Public at our premises in Rathdrum,
Co. Wicklow.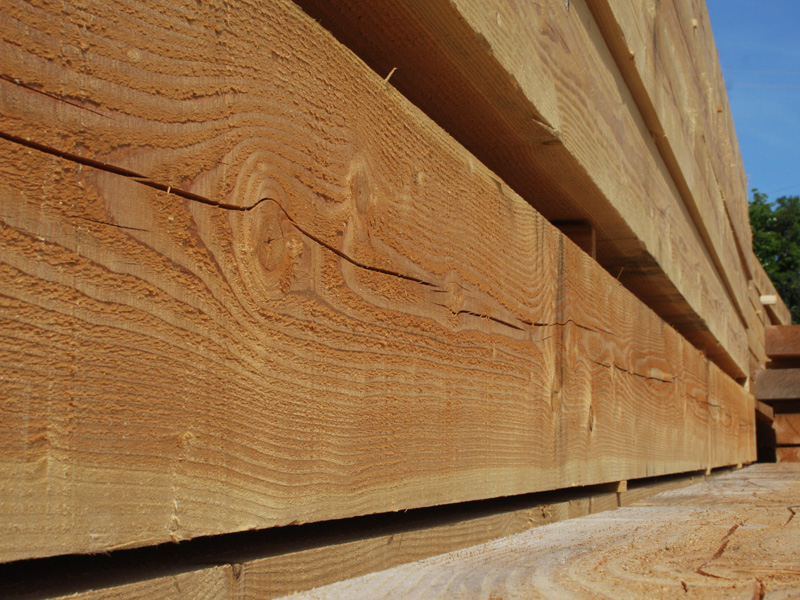 Timber Sawmills
---
Our sawmills specialise in the production and milling of both hard and softwood for our clients.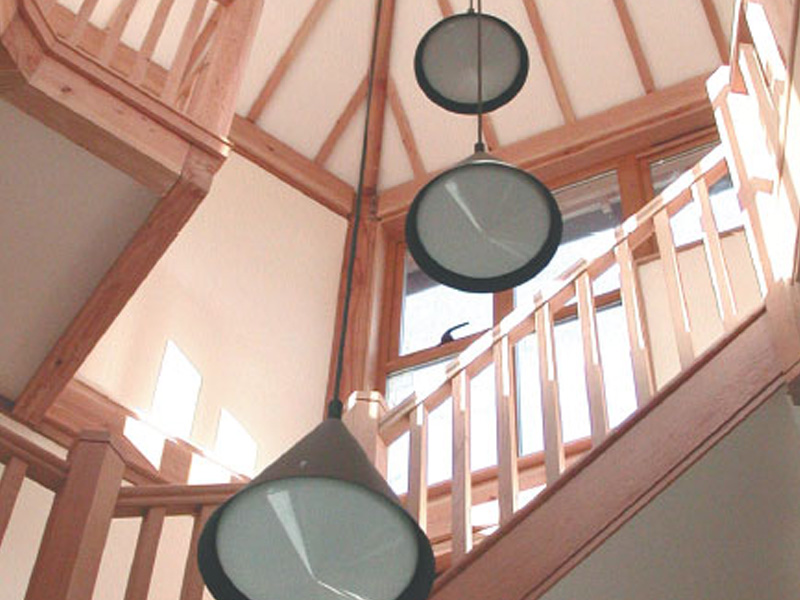 Feature Beams / Trusses / Bespoke Joinery
---
We undertake Bespoke Joinery commissions for our clients based on individual designs requirements & specifications.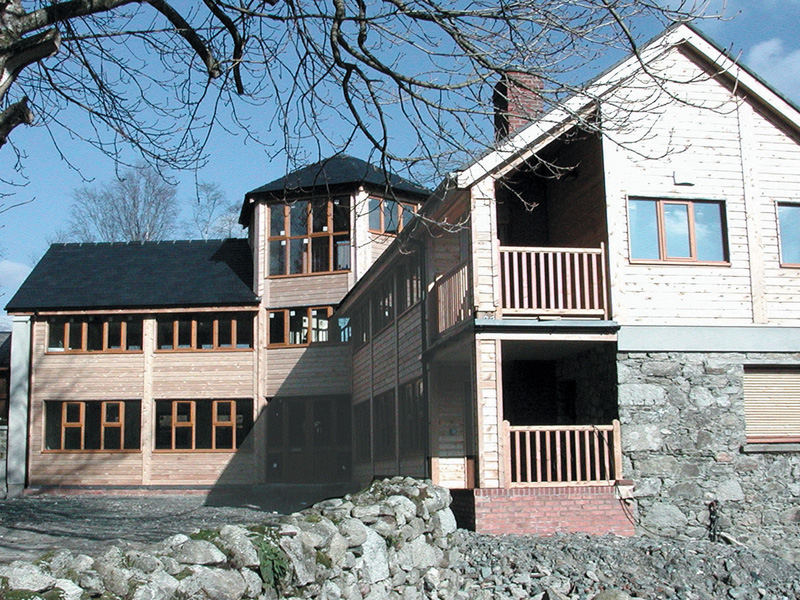 Structural Portal Frame Systems
---
We manufacture a range of Standard and customised Structural Portal Frame Systems for use in the construction of Modular buildings.
We stock a large range of building materials & products from manufacturers including...
























Feature Beams / Trusses / Bespoke Joinery
Structural / Portal Frame Systems
Feature Beams / Trusses / Bespoke Joinery